Latest News and Announcements
---
Important Notice - 03/17/20
Please CLICK HERE to read an important notice about changes to upcoming events in the community.
---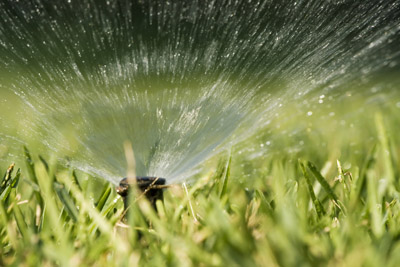 Water Restriction Changes - 03/05/20
On March 8th, Daylight Savings Time begins. This changes the watering restrictions back to two times per week.
Homes with odd numbered or no addresses - Wednesdays/Saturdays
Homes with even numbered addresses - Thurdays/Sundays
Refer to the website: https://www.sjrwmd.com/wateringrestrictions/ or call 800-232-0904 for more information
---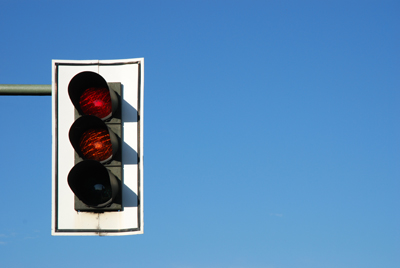 Traffic Light Update - 03/04/20
The Las Calinas US 1 traffic light is now operational and working fully. Please use caution and be aware of the traffic pattern.
---
Basketball Hoop Repaired - 01/23/20
The basketball hoop is now repaired and no longer out of order.
---
Pressure Washing Completed - 12/12/19
The approved pressure washing work at the Amenity Center has been completed.
---
Update on Paving - 9/23/19
CLICK HERE to read the update
---
Pickleball Lines Painting - 7/31/19
Residents, ready for some pickleball? Pickleball lines will be painted on the tennis court Friday, August 2nd. Please be aware that the court will be closed during the painting process and to allow time to dry. A windscreen will also be installed the following week. Thank you for your cooperation, and enjoy!