Latest News and Announcements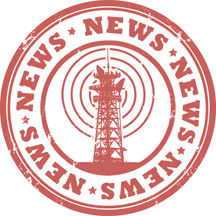 ---
SUBJECT: Board Vacancies - 10/10/19
CLICK HERE to read about vacancies on the Las Calinas HOA Board of Directors
---
Traffic Light Update - 9/23/19
Electrical wiring has been run and connected underground. Poles and mast arms will be going up this week. It's on its way!
---
Update on Paving - 9/23/19
CLICK HERE to read the update
---
Pickleball Lines Painting - 7/31/19
Residents, ready for some pickleball? Pickleball lines will be painted on the tennis court Friday, August 2nd. Please be aware that the court will be closed during the painting process and to allow time to dry. A windscreen will also be installed the following week. Thank you for your cooperation, and enjoy!
---
New LCHOA Committee Formed - 6/20/19
We're looking for residents to join the new Save Appaloosa Ave Committee. Click HERE for more info.